About Us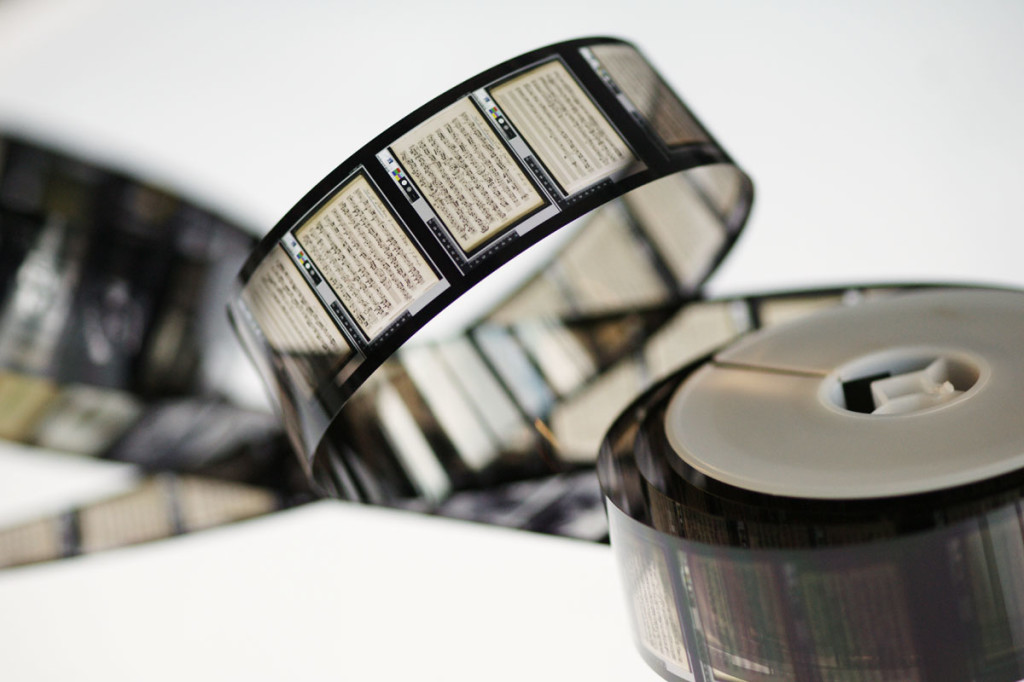 Express Business Machines provides direct connections with a wide range of digital equipment.
We offer advanced capabilities on micrographic equipment for high volume image processing, digital readers printers, scanning, and more. Which can mean increased productivity for offices, libraries, financial institutions, engineering firms and title companies.
Along with our wide variety of microfilm/microfiche products, Express Business Machines also offers an array of office solutions for you to maximize production in your business.
Our customers enjoy the stability we provide in sales, service and supplies.